Established in 2014, Trade Indy is an accomplished team of outcome-focused digital marketers, data analysts, and programmatic traders dedicated to planning, executing, and optimising multi-channel digital marketing campaigns. 
We are headquartered in Melbourne, Australia, with a dynamic team of 28 professionals. and also operate out of our strategic outpost in New Zealand, and South East Asia, right through to the bustling business hub of New York.
We've struck the right balance of highly skilled personnel and world class technology, to activate high performing digital campaigns for clients globally.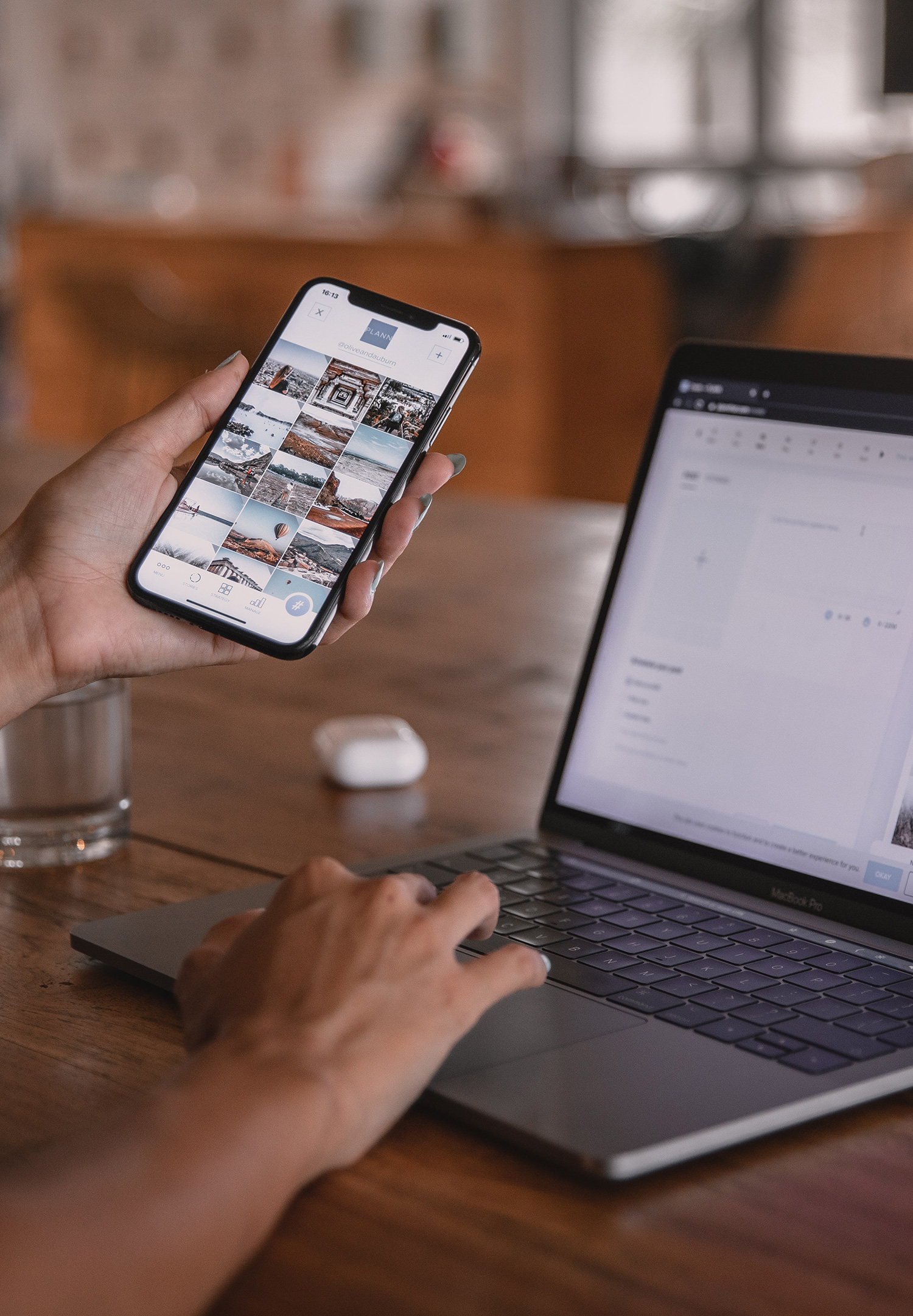 At Trade Indy we value your business and believe in getting the basics right.
Stellar account service
Understanding the brief
Detailed proposals with clear rationale
Timely response with ongoing communication in language you understand
Same day trafficking
Direct access to the trader working on your account
Constant optimisation
Online reporting dashboards ensuring you have access to everything you need in real time
We're your completely independent digital partner… We're not wedded to any particular platform, provider or publisher. This means that we execute on any combination of Platform, Data, Marketplace or Creative Technology that drives the best result for your business via one single point of contact.
OUR SERVICES
We provide a 'full stack' campaign execution across the entire funnel. From the first Ad View through to the last search click, our team of specialists optimise each component of the funnel to drive the outcomes you need.